GO VEGAN TOWELS
7,90&nbspEUR
20%
6,32

&nbspEUR
With no components of animal origin used in the manufacturing process, our Vegan collection is the perfect combination of sustainability and comfort. Certified with the V-Label, this towel delivers the same quality of your Sorema towels, but with a friendly contribution to the environment.The Go Vegan towels come in a biodegradable box produced with recycled paper and with eco-friendly paint.
Size
7,90&nbspEUR

20%

6,32

&nbspEUR

17,90&nbspEUR

20%

14,32

&nbspEUR

34,90&nbspEUR

20%

27,92

&nbspEUR

SET 3P (30X50CM+50X100CM+70x140CM)

67,90&nbspEUR

20%

54,32

&nbspEUR
Best price in the last 30 days: 7,90&nbspEUR
Promotion valid from 2022-09-23 to 2022-10-02
Description
100% Cotton.
520 GMS.
Cruelty-free.
Certified vegan Includes hanger.

Technology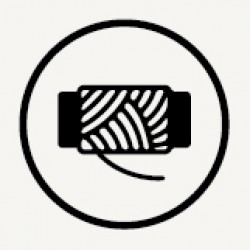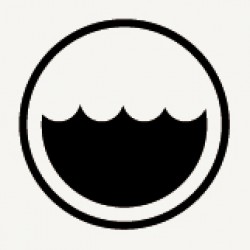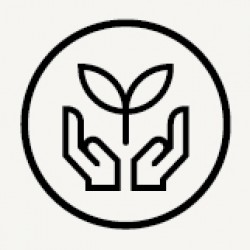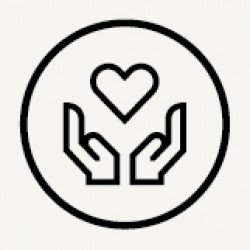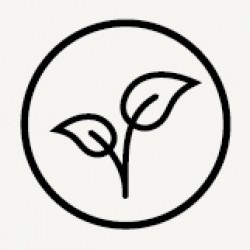 Washing Instructions
1
Machine dry, normal program.