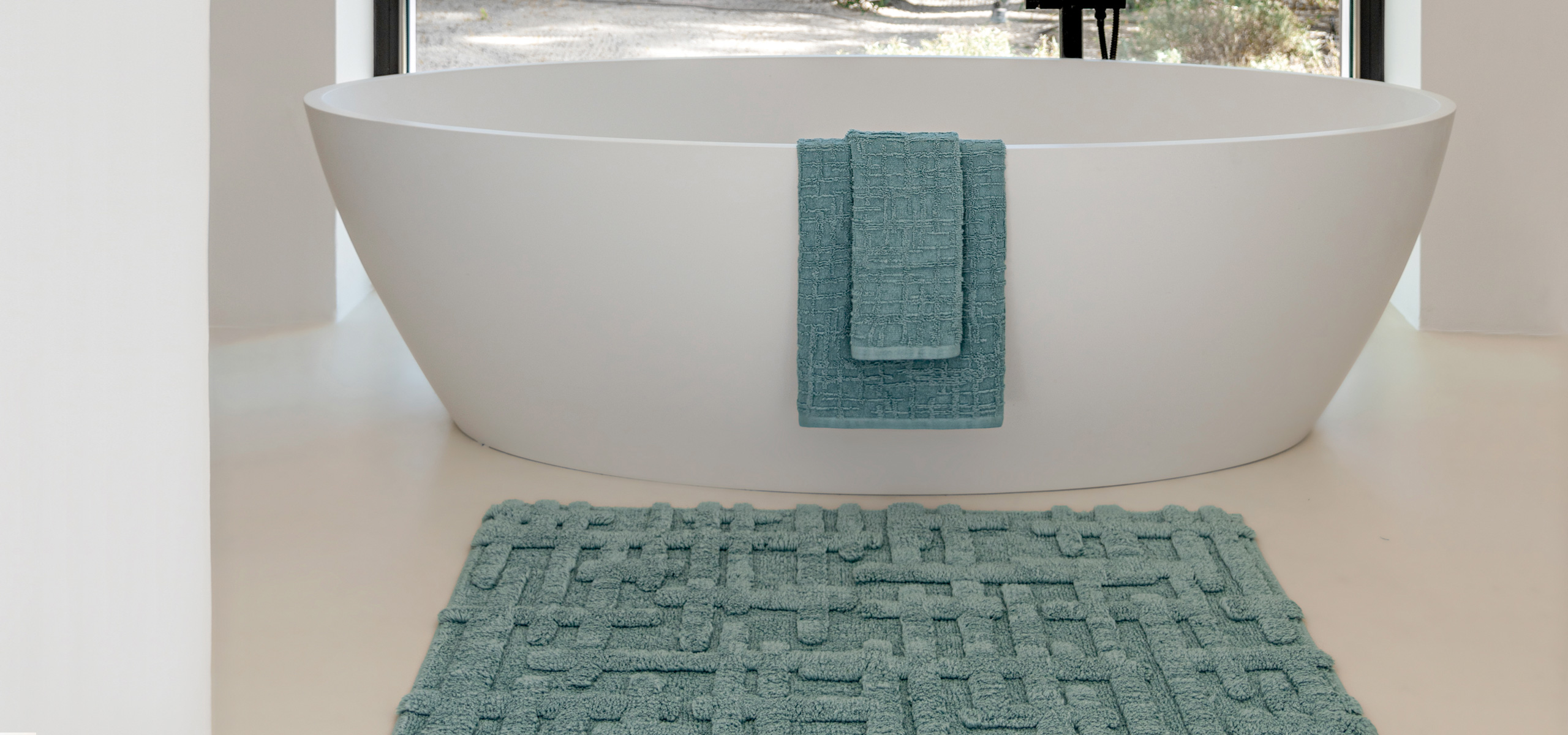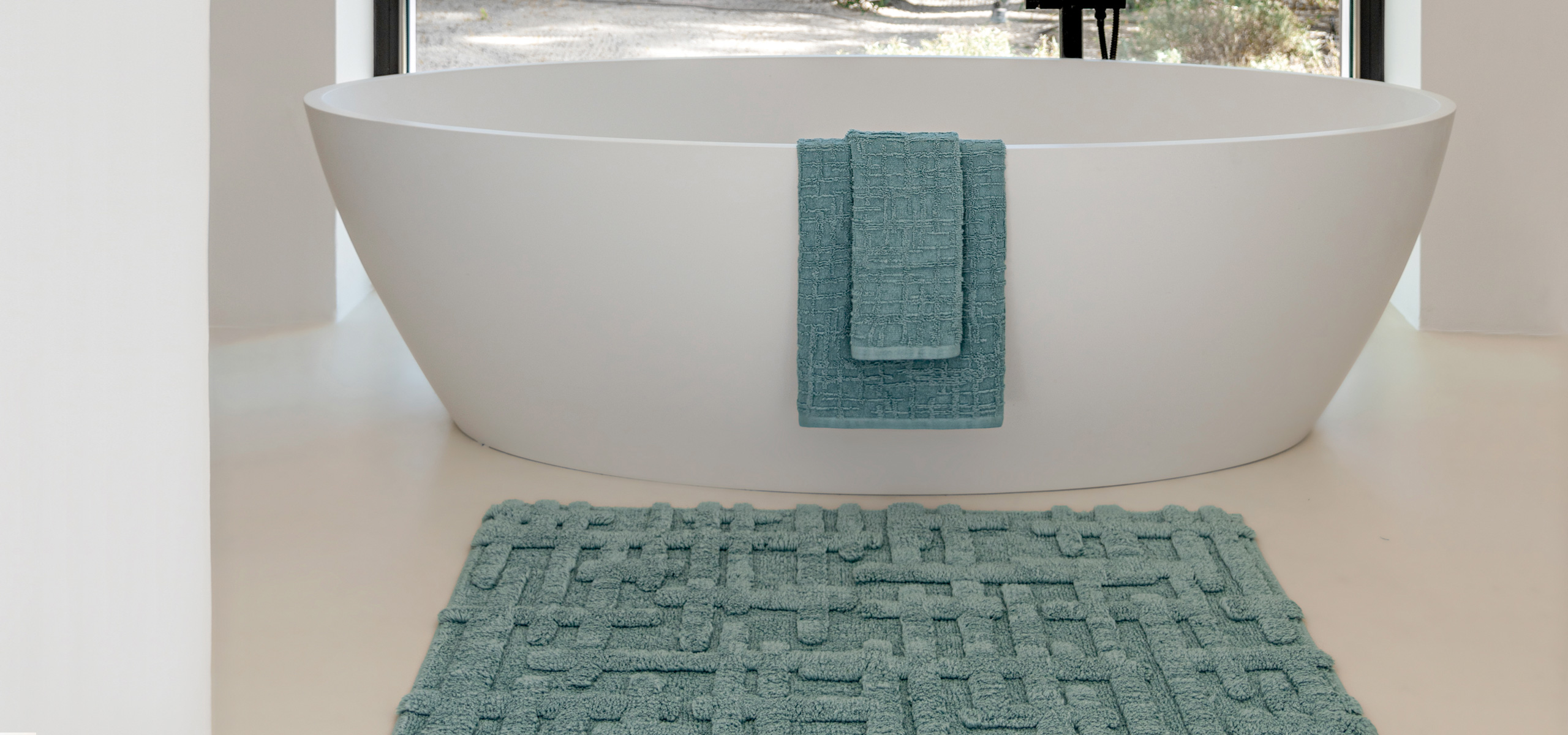 Feel | Terra | Gaufre | Go Vegan
Sustainable Bath Linens
We are committed to sustainability in all that we do.

SOLID COLORS RANGE
New Plus
The New Plus towel is produced with the highest quality combed cotton, which provides excellent absorbency, durability, and softness.
BATHROBES
Comfort & Elegance
Products for your bathroom | Sorema - Bath Fashion
Premium range of Swimwear focusing on lifestyle, quality and service.