NEW YORK BATH RUG
Life is more enjoyable with stripes.Available in two colors, New York s bath rug combines design, comfort and, safety in one timeless piece.
ColorsMAGNETIC GREY 15002
Description
65% Cotton and 35% Polyester.
Latex anti-slip backing.

Composition
65% Cotton | 35% Polyester
Technology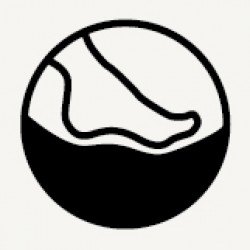 Anti-slip silicone backing
Washing Instructions
1
Machine dry, normal program.