FAVO BATH MAT
43,90&nbspEUR
20%
35,12

&nbspEUR
The Favo bath outlet is entirely made of cotton, using techniques that prevent the color from fading with use. It has a smooth texture that makes it extremely comfortable for your feet. Garment Dye: One-piece dye, pre-washed and pre-shrunk.
Size
43,90&nbspEUR

20%

35,12

&nbspEUR
Best price in the last 30 days: 43,90&nbspEUR
Promotion valid from 2022-09-23 to 2022-10-02
Description
100% Cotton Honeycomb texture Super absorbent and soft Grament Dye Pre-washed and pre-shrunk 1600 GSM
Technology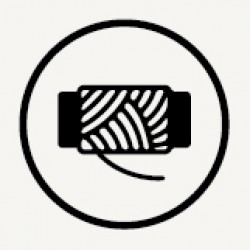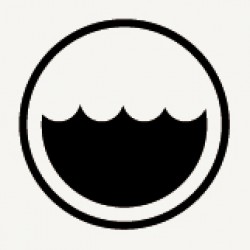 Washing Instructions
1
Machine dry, normal program.