RIBBON+ GO VEGAN TOWELS
29,90&nbspEUR
20%
23,92

&nbspEUR
This super special gift box includes two Ribbon towels (sizes 50x100cm and 30x50cm) and one Go Vegan soap. It is packed in a great carton box with a special message: "For a special person". Limited edition.
Size
29,90&nbspEUR

20%

23,92

&nbspEUR
Best price in the last 30 days: 29,90&nbspEUR
Promotion valid from 2022-09-23 to 2022-10-02
Description
Special gift kit.
Includes Ribbon towels and Go Vegan soap.
Packed in a gift box.

Technology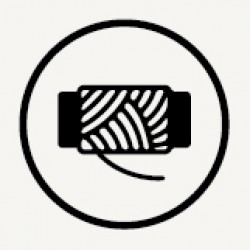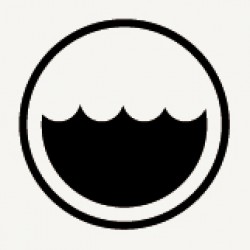 Washing Instructions
1
Machine dry, normal program.